MERE HENRIETTE DELILLE
Promotional Items


The money received from these purchases will be used to pay for the expenses of the office and for the 
canonization process.  Thank you for your help.  We also remember our benefactors in prayers.
​
God Bless You!
​
All books and DVDs are available on line with the exception of Father Davis' and the 2010 Gould and Nolan's book.  
These two can be purchased from the Delille Commission Office.
​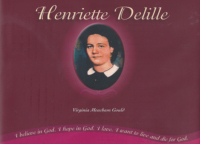 Henriette Delille

Servant of Slaves

Virginia Meacham Gould

$18.00  
shipping included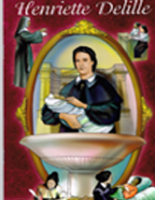 Henriette Delille 
Graphic Book
$5.00 + shipping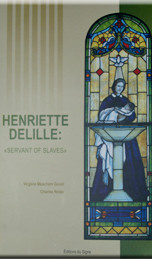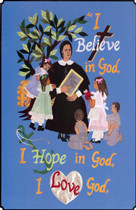 Sisters of the Holy Family
COLORING BOOK  
- recommended for ages 9 and up -  

The creative work of
Sr. Judith Therese Barial, S.S.F. 

$5.00 + shipping

Henriette Delille

Servant of Slaves

Virginia Meacham Gould

Charles Nolan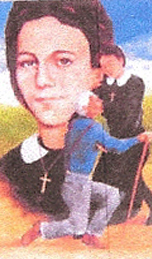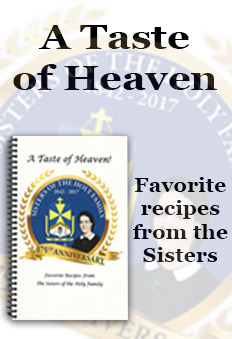 Filled with favorite recipies of the Sisters of the Holy Family

Henriette Delille 
by Roger Claudel
in a 5X7 acrylic frame
$3.00 + shipping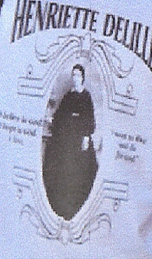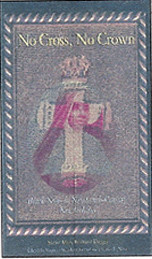 T-shirt with Delille's
prayer
$10.00 + shipping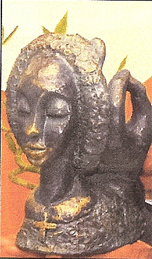 Sculpture by Judith Nolan
Size:  H 12", L 8", W 7"

Limited edition of 135, an adaptation of Nolan's original stone sculpture, 
Homage to Delille.
The piece reflects the African belief that life is a process without beginning or end, a seamless continuum that folds back upon itself.  The mudra of the finger and thumb touching to form a circle represents that continuous process.

$280.00
(includes shipping)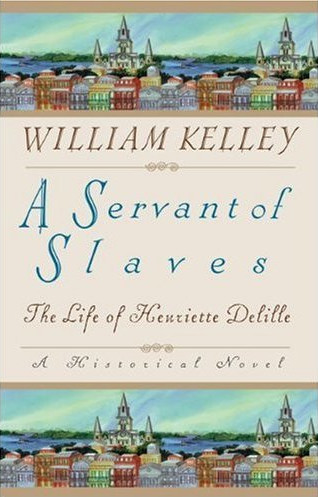 A Servant of Slaves 
The Life of Henriette Delille
(A Historical Novel)
by William Kelley
$19.95

(click here to order)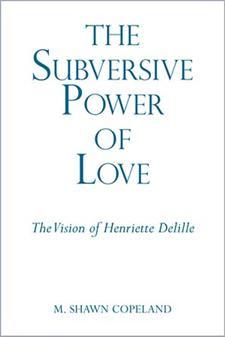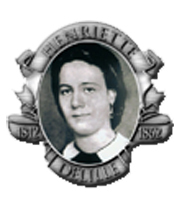 Henriette Delille Lapel Pen
$3.00 + shipping

The Subversive Power of Love, The Vision of Henriette Delille by M. Shawn Copeland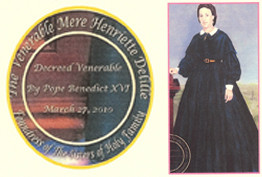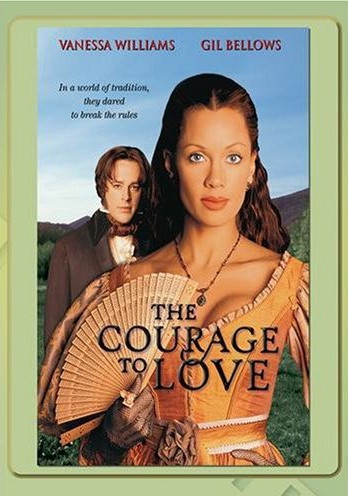 Courage of Love
Lifetime Movie
starring Vanessa Williams


Photo with Commemorative seal of the date 
Mere Henriette Delille was declared venerable
$3.00 + shipping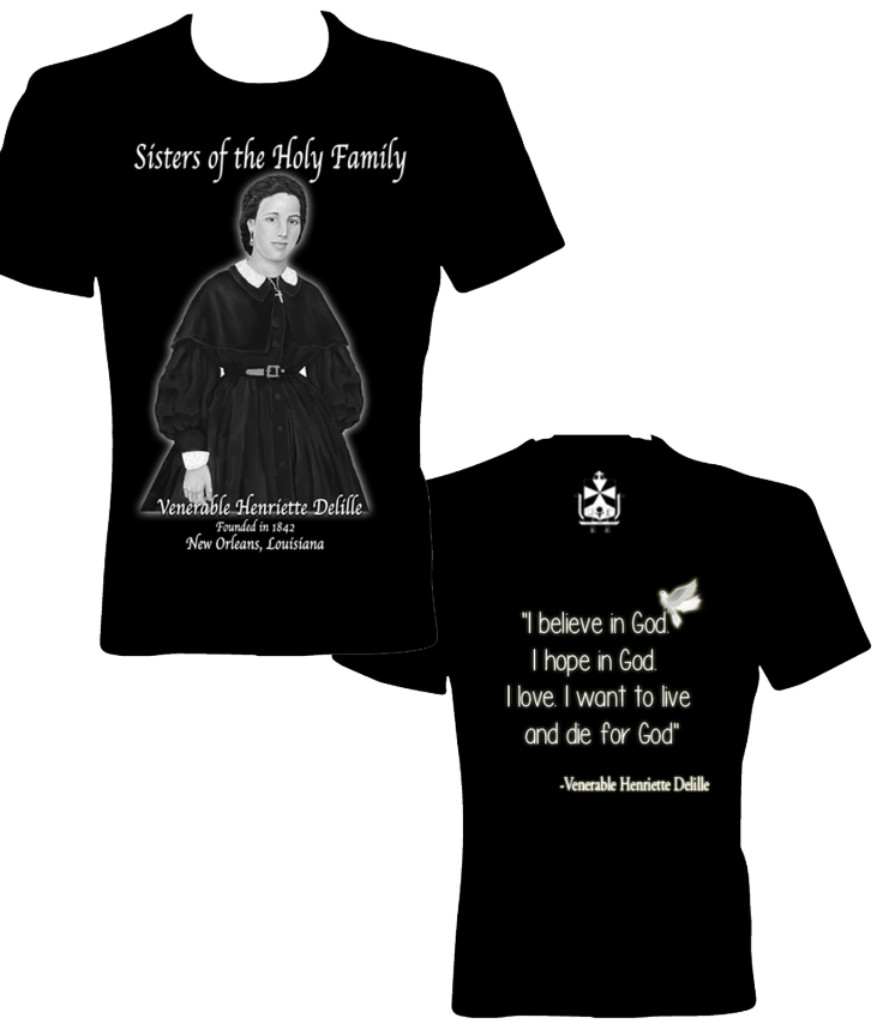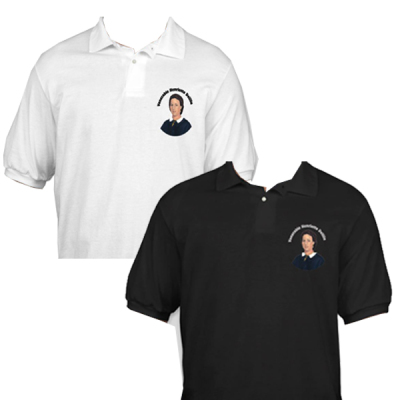 Polo shirts
(white, blue and tan)

S,M,L  =  $20.00
XL = $22.00
XXL = $24.00

+ shipping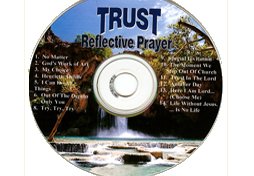 TRUST
Refllective Prayer
by
Laquita Baldwin and Company
Number 4 features a song for
Venerable Henriette Delille
$5.00 + shipping


Official Commemorative Envelope for
"A Celebration of Faith"
honoring the Sisters of the Holy Family and Mere Henriette Delille
designed by the U.S. Post Office
$15.00 + shipping
(limited number in the Commission Office)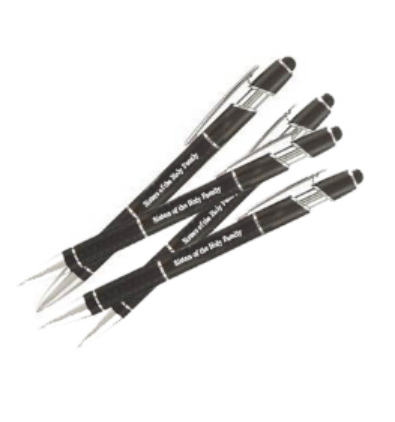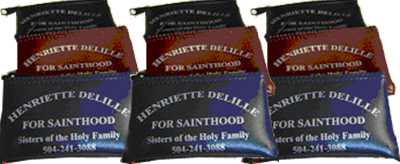 with stylus top
 $1 + shipping


Henriette Delille Coin Purse
$3.00 + shipping